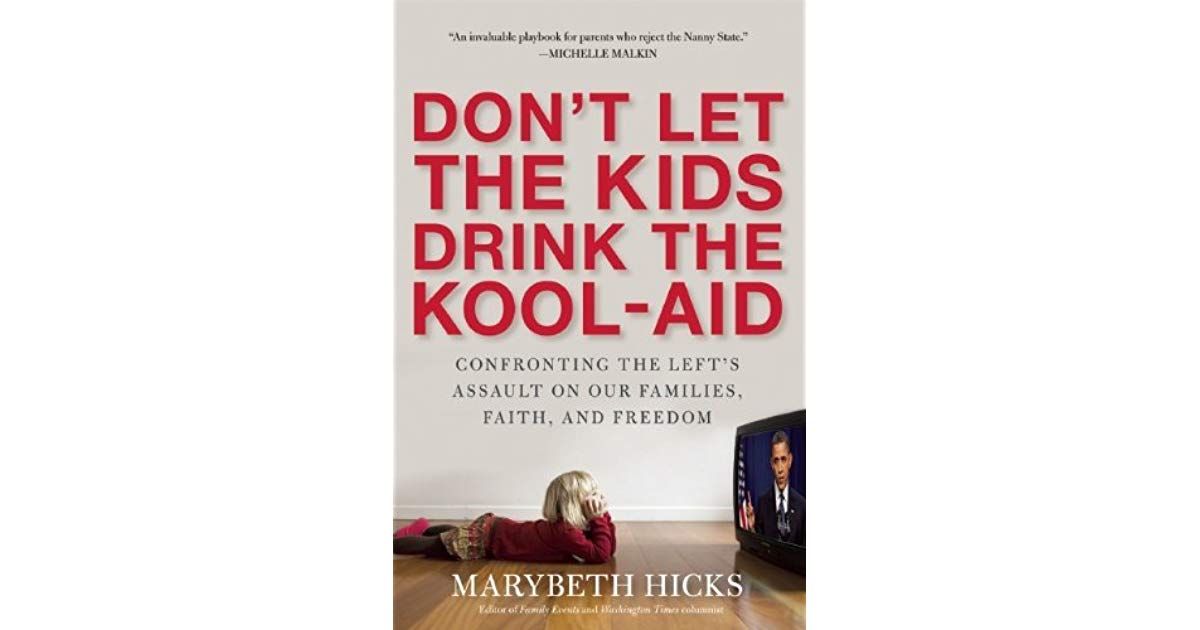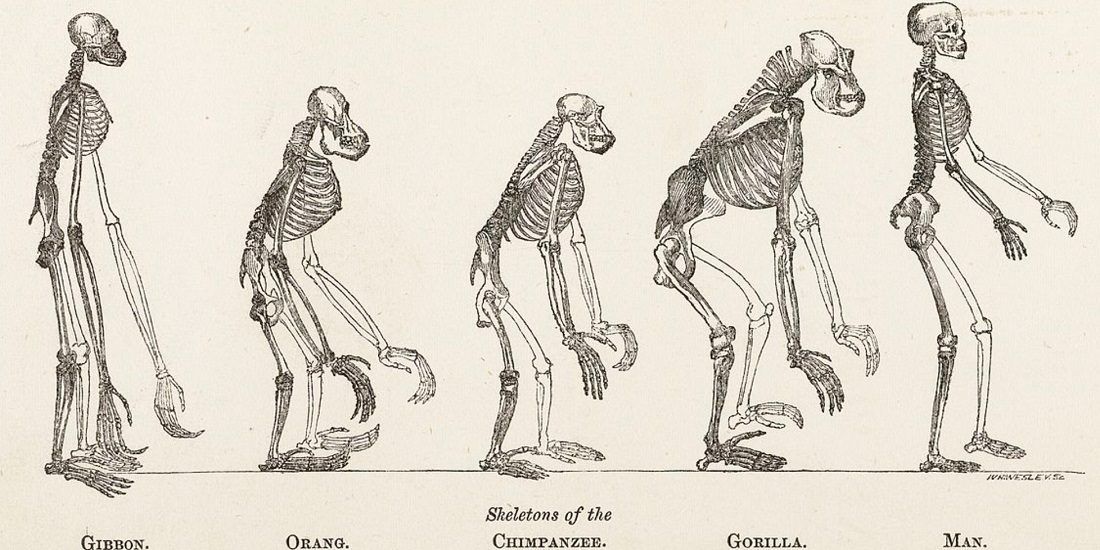 Atheism, which is largely based in part on Darwinism, is a religion. Within the Atheist-Darwin religious movement there are Prophets, Holy Books (all based on Evolution), Miracles, Virgin Births (abiogenesis, the Big Bang), the fiction of nothing-creates-everything; the Holy Spirit of Mutations (they kill, they don't add value); and the Son of Time (this religion needs deep time to sort out its Evolutionary magic).
When I grew up the age of the Earth was hundreds of millions of years old (in the Darwin religion), based on Kelvin's work from the 19th century. This changed in the past generation and a half. Now it is apparently 4 to 4.54 billion based on 'science'. The current age will be extended to many billions more in the future, no question about it, with the 'consensus' current science of the Earth's age, being 'adjusted' for new information. The religion of Atheism-Evolution never did discuss how the Earth's age increased in a few years by a factor of 10 x- except that Evolution needs longer times. For example, the half of Carbon 14 is only 5.000 years, but apparently diamonds are billions of years old. But this religion has never needed to explain its fiction. Just issue more rhetoric and pretty pictures.
Central to the Atheist-Darwinian religion is the magic and miracles of 'Natural Selection'. Apparently random processes, genes themselves, the environment or the Holy Spirit of Mutations, 'naturally select' functionality against a scorecard and ranking of 'competitiveness'. This is why when looking around me, I see so many unfit, rather dull, relatively untalented people. They are 'selected' by the god of Natural Selection to pass on their genes; however, their 'fitness' is well-hidden and a remarkable secret to all but the god of Natural Selection.
Who or what does the 'Selecting'?
A choice requires a chooser. If I choose to select a green sweater to wear, I probably chose that against other colours and for a myriad of reasons, decided on the colour green. So who is the personification of the 'chooser' in nature? Is it Gaia? Is she now God and how and why would she choose a certain functional trait in a species? Why would she 'propel' the 'evolutionary' ascent of bacteria to banker? Aren't bacteria happy being bacteria? Do they know anything about banking and if so how? Why would they 'naturally select' traits that their software does not possess, magical adding them to their existing genome, to 'evolve' in the quest to be a banker? Is this even a plausible story?
Animal breeders also select to build certain breeds with certain traits and use rational choice to achieve their ends. There is no 'magically' DNA addition, or software programming changes to the genome. Random chance by definition has no plan or goal. If all is randomness as preached by the Atheist-Darwinian religion, how would design, structure, and all-or-nothing-complexity develop? Would any creature really survive with half a heart, or need half an eye? So in essence this religion is a pagan nature-worship cult, and by definition it has not 'evolved' from deep time or even the Bronze Age.
Darwin reintroduced veneration of nature back into science through the magic, random chance of some natural selection agency, which he never defined. Who does the selecting and from what? Random processes cannot select. Random agencies cannot change DNA, genomic software code. The environment cannot rewrite the software. You may have the genetic makeup to 'adapt' to an environmental pressure, but you are still the same species, and still constrained by your genetic material. The process of reproduction makes a nonsense of the idea that magically the DNA of a species can change during the creation of the zygote. Humans will never have wings or fins. They don't mate with condors or fish.
The religion of Atheism-Darwinism is a mixture of pagan Baal and nature worship, and science fiction.