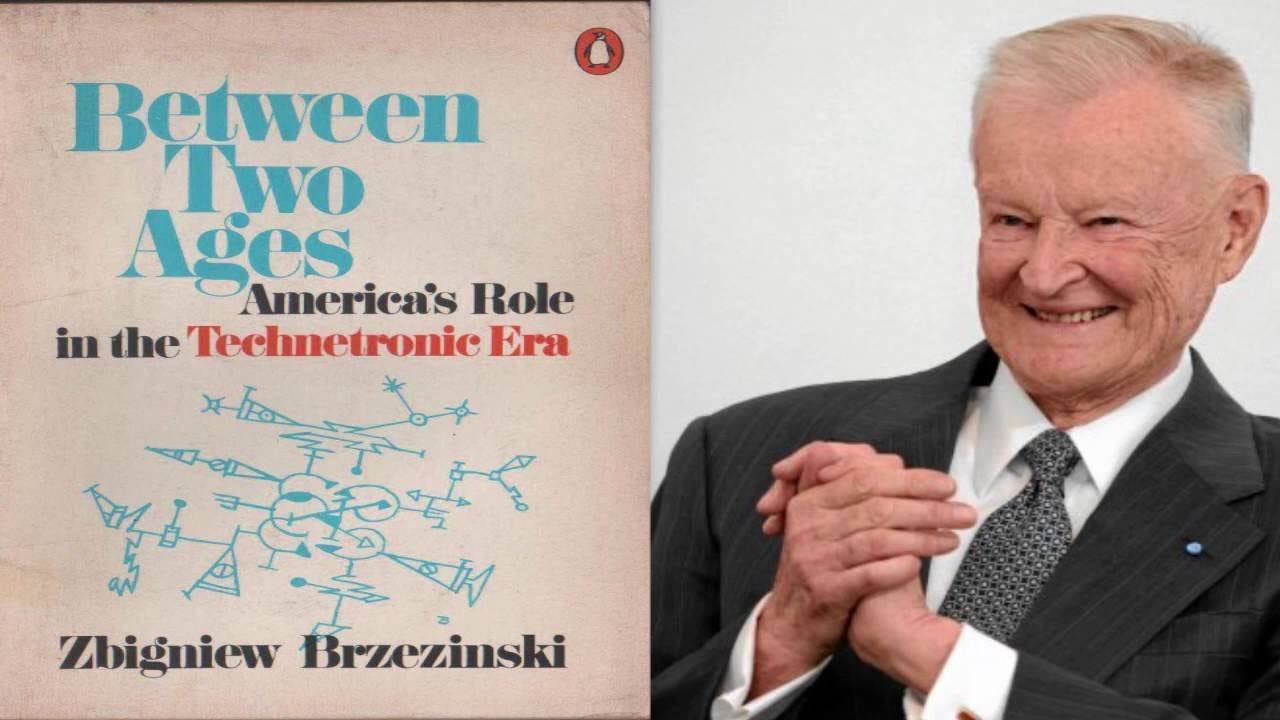 A scientist, my dear friends, is a man who foresees; it is because science provides the means to predict that it is useful, and the scientists are superior to all other men. —Henri de Saint-Simon1
Scientism is a useful word to describe the confluence of bastardised, corrupted and paid for processes defined as 'scientific' with authoritarianism, control and in the end, enslavement. The Corona scamdemic, the greatest psychological operations in world history was a pilot project in the erection of trans-national, globalist, 'scientism' and the creation of a new 'religious cult', one dedicated to a few ends, including the rapid reduction of humans from 7 billion to 1 billion or fewer, the ending of sovereignty, eugenics and 'transhumanism' or the creation of androgynous-easily controlled automatons and avatars, the eradication of Christianity and 'Whiteness', and the construction of a 'global consciousness and governance' as espoused in 1970 by Zbigniew Brzezinski (Polish-born security adviser in the US to various Presidents), in his remarkably prescient book Between Two Ages: America's Role in The Technetronic Era.
Historian Richard G. Olson has defined scientism as "efforts to extend scientific ideas, methods, practices, and attitudes to matters of human social and political concern."2 He is right. It is a broad religion subject to much corruption. Philosopher Tom Sorell offers a precise definition which is partially correct but misses the point: MIT physicist Ian Hutchinson offers a closely related version, but more extreme: "Science, modeled on the natural sciences, is the only source of real knowledge."3 Scientism is thus Darwinist-Materialist, but it is broader and more far reaching, and far more anti-humanist than Sorrell admits. Scientism is a complete religion – much the cult of Muhammad or Submission – which seeks to control all aspects of existence including your personal life, your work, your hobbies, your clubs, your sports, your associations, your 'news', your education and certainly your politics.
Scientism is a logical outcome of the ending of Christianity in Europe and North America, a process which started with the 'Enlightenment' and picked up pace during the 19th century with the religious fervour found in the philosophical doctrines of Darwinism and Materialism including social Darwinism and eugenics; and the political religions of Marxism and Socialism. None of these are 'scientific' or based on fact or reason. The details of Darwinism or Socialism, are irrational and contradictory, not based on evidence but on 'what should be', or 'what could have happened'. They are thus both ahistorical and without merit as philosophies of prognostication or relevancy. They are however, useful tools to use in the control of populations and associated narratives and especially to demise Christianity.
The underlying philosophical premise of 'Scientism' and its platforms found in Darwinism or Socialism, is 'nominalism', also called positivism, relativism, or humanism. This belief system, no matter its actual moniker, professes a disdain for the world of the 5 senses, believing that reality is pace Plato, perhaps unreal, and that there are no absolutes.